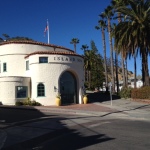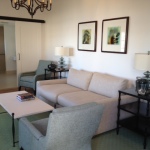 During your visit to Santa Catalina Island you must include an appointment at The Island Spa Catalina. It is located inside the historical El Encanto building and is Catalina Island's first ever destination resort spa. They offer a variety of treatments and rejuvenating therapies with intrinsic island botanicals. It is 15,000 square feet of spacious newly renovated indoor and outdoor space with nine treatment rooms, luxurious lounges, and a large soaking pool and vista deck.  In keeping with the vibe of the island you can request treatments like the Sea of Life Facial, Catalina Classic Botanical Massage as well as specialty showers, a dry inhalation sauna and eucalyptus steam room.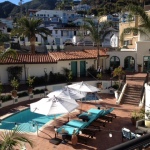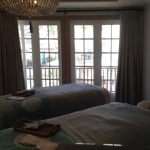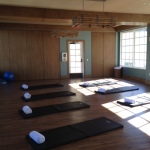 Before or after your treatment spend some relaxing time at a variety of local artisan shops where you can purchase gifts, clothing, and handmade spa-inspired products and in case I did not mention, enjoy a meal at the new Encanto Café. The café serves a light breakfast, offers a lunch menu along with fresh juices, smoothies, wine, champagne, coffee and tea.
Follow my next blog where we will explore other activity options and much more.
Santa Catalina beckons! Just come, relax, heal and rejuvenate the mind and body.
Rosa L. McArthur, CMP
Meeting Planners Plus