E.vent (i.vent'), n.
(occurrence, incident, or experience, especially one of some significance)
Over the years we have produced many events for a number of organizations and various industries. These have included medical, pharmaceutical, technology, utility, franchise, biotechnology, not for profit and state/local government.  In addition, we have also facilitated a number of workshops and seminars dealing with leadership growth and development, diversity skills, strategic planning and organizational development and teambuilding.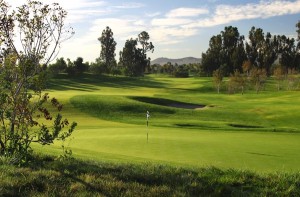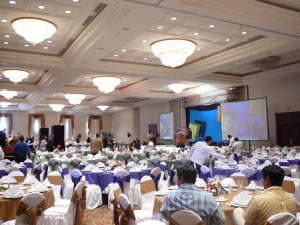 Training
Diversity Leadership Training
Organizational Development
Strategic Planning
Team Building
Events
Board Meetings
Conferences
Corporate Meetings
Green Meetings
Incentives
Seminars
Tradeshows
Entertainment